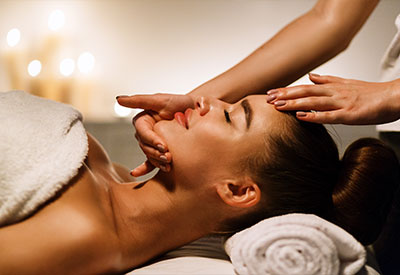 Day Spa near Chestnut Hill Pennsylvania
Greetings from Serenity Nail Bar! We are here to proudly service our beloved clients or clients to be near Chestnut Hill PA. We invite you to our nail bar and day spa near Chestnut Hill PA. Immerse yourself in the atmosphere we have geared towards softening one's life stresses away. Come for the professional care, stay for the hot stone back rubs and complimentary wine.
Chestnut Hill Day Spa and Nail Bar
Our day spa and nail salon is located near Chestnut Hill PA, located close by at our Plymouth Meeting location, and offers full service for both women & men. From pedicures and manicures to waxing, massages, and facials, our purpose is to serve and indulge our clients with professional service of the highest quality. Our fully licensed and experienced staff live to serve our Chestnut Hill day spa clients. Invest in yourself Today! If you live in or near Chestnut Hill PA, call (610) 828-7077 now to book an unforgettable salon experience.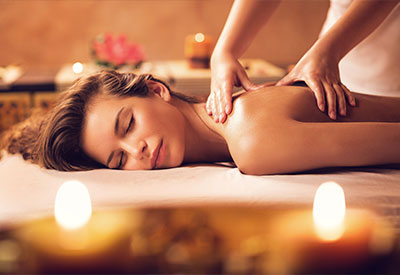 Chestnut Hill Day Spa Massages
Get relaxed with a deep tissue, swedish, or hot stone massage at our location in Chestnut Hill. Book a massage appointment today and let yourself fall into deep relaxation while in the comfort of privacy. Our Chestnut Hill massage therapists will find all of those painful knots and sore spots using varying degress of pressure and movement.
Chestnut Hill Day Spa Facial Services
Revitalize your skin with our anti-aging serum and moisturizers. Book a facial appointment today at our Plymouth Meeting location near Chestnut Hill. Our Chestnut Hill facial specialists use various treatment options and products to suit your individual needs, including the option to receive treatment to give you a brighter, more translucent complexion.
Our Chestnut Hill Day Spa offers many services, including:
Facials
Manicures
Pedicures
Waxing
Massages
Don't see what you need? Call us at (610) 828-7077 and find the perfect service for you!
---
Serenity 2 Nail Bar
115 Plymouth Rd, Plymouth Meeting, PA 19462
Phone: (610) 828-7077
Hours: Monday-Thursday: 9:30AM to 7:00PM
Friday: 9:00AM to 7:00PM
Saturday: 9:00AM to 6:00PM
Sunday: Closed
---

Book Your Next Appointment!
---
Appointments are strongly suggested. Walk-ins welcomed upon schedule openings.