Facial Services
Revitalize your skin with our anti-aging serum and moisturizers.
Book a facial appointment today and get rid of that unwanted stress and facial tension. Our facial specialists use various treatment options and products to suit your individual needs.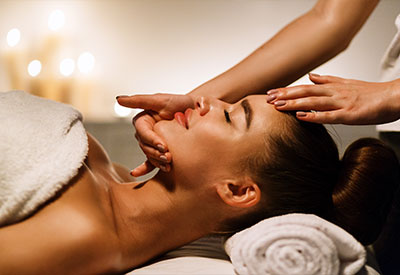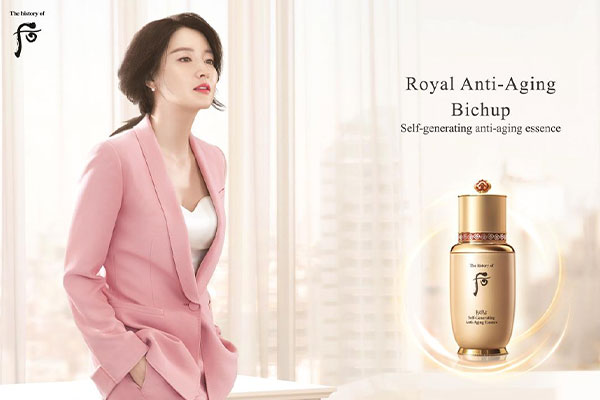 The History of Whoo
Formulated with the Gongjinbidan complex
Our facials include the option to recieve Whoo treatment, which gives you brighter and more translucent complexion. The treatment works by using a secret formula enriched with medicinal ingredients that prevent various diseases and stimulate blood circulation in our skin. Stop by and ask about Whoo for more information on how you can include this treatment in your care!
Don't see what you need?
Contact us now and find the perfect service for you! Make every treatment unforgettable with Serentity Nail Bar.

Book Your Next Appointment!
---
Appointments are strongly suggested. Walk-ins welcomed upon schedule openings.