About Serenity
Serenity Nail Bar's purpose is to serve and indulge our clients with professional care, unmatched customer service and immaculate disinfection. The highest quality of service is a major factor in what qualifies Serenity Nail Bar as a Serenityery Spa experience.
Our fully licensed and experienced staff live to serve all of our clients, new and regulars alike. To find service quality like ours will leave one of searching for an eternity.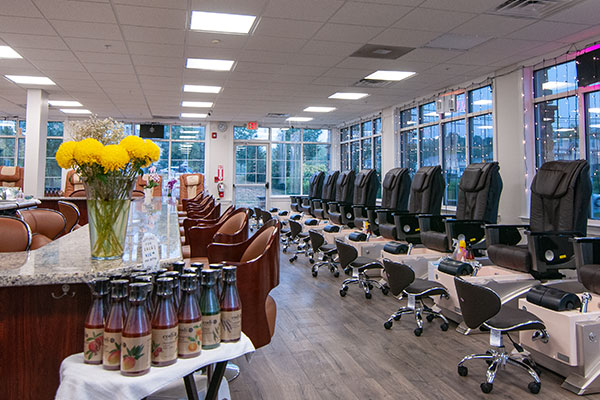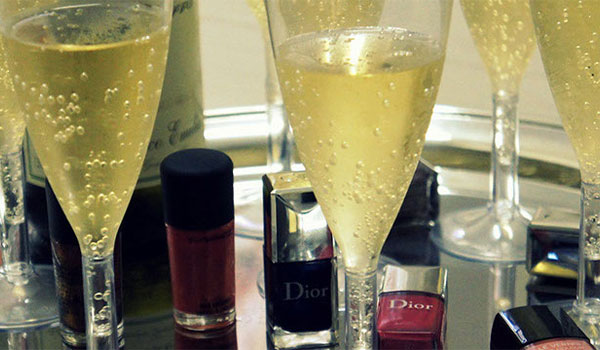 Nail Bar Promotions
Free backrubs and complimentary wine & champagne with the purchase of any Serenity service.
Check out our latest promotions and specials that we offer!
Professional Cleanliness and Care
Providing professional care with the upmost respect to sanitation and cleanliness is an ideal instilled in all technicians during cosmetology training but often forgotten in the real world. Although a simple ideal, many businesses have failed their clients by not following cleanliness procedures and sanitizing routines.
This is where Serenity Nail Bar separates itself from the rest of the industry. Professional care and Cleanliness is the very foundation in which we have built this business upon and will continue to grow because of this ideal. Disinfection kits with every service, disposable Pedicure liners for each pedicure, and Premium UV sanitation box to store tools are the standard for Serenity Nail Bar.

Book Your Next Appointment!
---
Appointments are strongly suggested. Walk-ins welcomed upon schedule openings.